BACK PROBLEMS?
PAIN IN YOUR BODY?
Decompression Therapy in Laguna Hills is a non-surgical procedure that effectively treats disabling low back, neck, radiating leg & arm pain, and headaches.
Decompression Therapy effectively enhances the healing process and often renders quick, effective, and amazing relief that enables most patients to return to a more active lifestyle.
Comprehensive Consultation & Exam
THE NON-INVASIVE APPROACH CAN BE USED TO TREAT ALL KINDS OF CONDITIIONS, INCLUDING:
new patient special
FREE Chiropractic Evaluation
WE OFFER A NEW SOLUTION TO BACK PAIN
We have developed a unique clinical treatment that combines a drug-free, non-surgical approach with the most advanced BACK PAIN RELIEF TECHNOLOGY available. Many patients are seeing great results, even those who have "tried everything" before.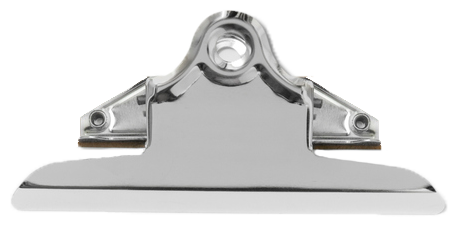 THERE MAY BE HOPE FOR YOU
Our treatment works for a wide variety of conditions. If you are suffering with back pain, there may be hope! Schedule your Complimentary Consultation today.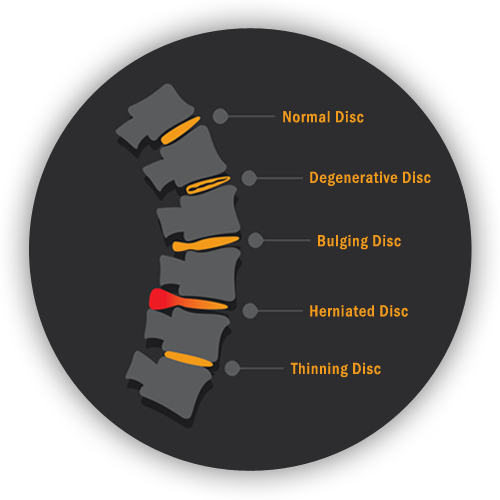 IS DECOMPRESSION THERAPY RIGHT FOR YOU?

Decompression Therapy is a highly successful treatment for patients suffering from bugling, herniated, degenerative, or ruptured discs as well as sciatica, carpal tunnel syndrome, and many failed back surgery cases.

This treatment helps patients avoid the risk of anesthesia, surgical complications, and the potential of failed back surgery.

Decompression therapy begins with a series of sessions typically 3-4 times per week. Each session is approximately 8-12 minutes. During each session, electrical muscle stimulation, ultrasound, or therapeutic laser may be applied to help relax muscles and promote further healing of injured tissues.

No Surgery
No Opioids
All natural
take action now
FREE Chiropractic Evaluation
IT'S TIME TO GET THE RESULTS YOU DESERVE!
SPINAL DECOMPRESSION IN Laguna Hills
Spinal Decompression in Laguna Hills CA
This gentle, non-surgical procedure can provide lower back and neck pain relief, sciatica pain relief, and is a state-of-the-art procedure for, bulging, herniated, or degenerative disc disease in the neck and lumbar regions.
The gentle distractive forces of the Spinal Decompression create a decompression of the spine with unloading due to distraction and proper positioning, to improve blood flow and nutrient exchange to the injured area. You'll experience several cycles of stretch and relaxation, which graduates to a peak over a period of several minutes.
The noninvasive approach can be used to treat all kinds of conditions, including:
Back Pain
Neck Pain
Disc herniation
Degenerative discs
Therapy sessions typically last less than 20 minutes, 3 times a week for 1 month.  Most patients feel pain relief with as few as 6-10 treatments, and are released from treatment after 8 weeks.
A complete program targeting the function of the stabilization ligaments, tendons and muscles is a vital part of Spinal Decompression. Exercise and adjunctive therapies such as heat, muscle stimulation, ultrasound, and cold therapy can assist in rehabilitation of these structures. Our goal is to not only help heal the disc, but to also enhance muscular control and support of the back and neck.
Regular home exercise and periodic visits to our office will help in maintaining your spinal health, and reduce the probability of re-occurrence. Clinical results of this procedure have been effective in over 75% of the patients treated, and most patients find long-term relief or effective management of their pain when they complete the entire program of treatments.
Call today for more information about how our team at Khorrami Chiropractic Wellness can help you find the relief you've been looking for.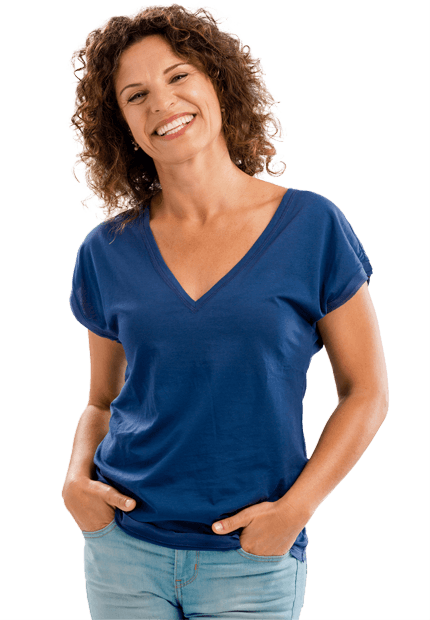 AFTER TREATMENT, MANY PATIENTS EXPERIENCE:
Improve your overall health and regain your vitality for life.
Improve the position of the spine and discs for pain relief.
Medication and surgery don't have to be the answer.
Stop wasting time with plans that don't work and get your life back!